Dear DCO Family:
On behalf of the DCO Team, I would like to thank you for being part of our family. The health and safety of our patients, our staff, and the community will always be our highest priority.
In addition to everyday universal precautions, our team has implemented further steps to maintain a safe and healthy environment for everyone who visits our office. These steps are all based upon safety guidelines established by the CDC, OSHA, and the ADA.
We are excited to slowly re-open beginning on May 18th and can't wait to see your smiles. We will be in touch shortly to reschedule. We appreciate your patience and we will work to see you as quickly as we can. We will be adding additional days to our schedule so we can reschedule you efficiently while limiting the number of patients in our office at one time.
When we re-open, we will be taking the following precautions: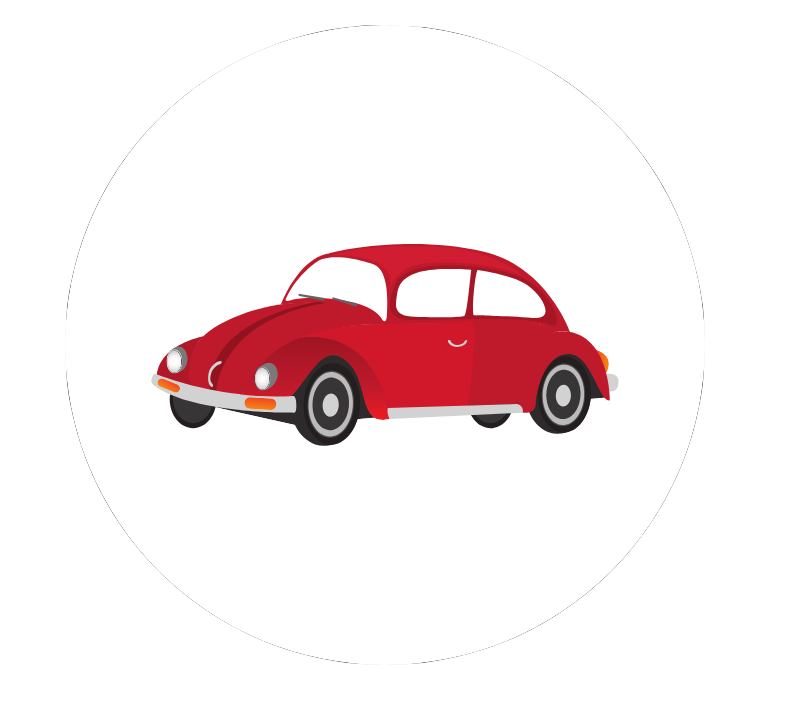 Curbside Check-in/Check-out
Our reception area will be closed, so patients will check in from the car by text message (610-615-3166) upon arrival. Next appointments will be scheduled by phone or text message as well.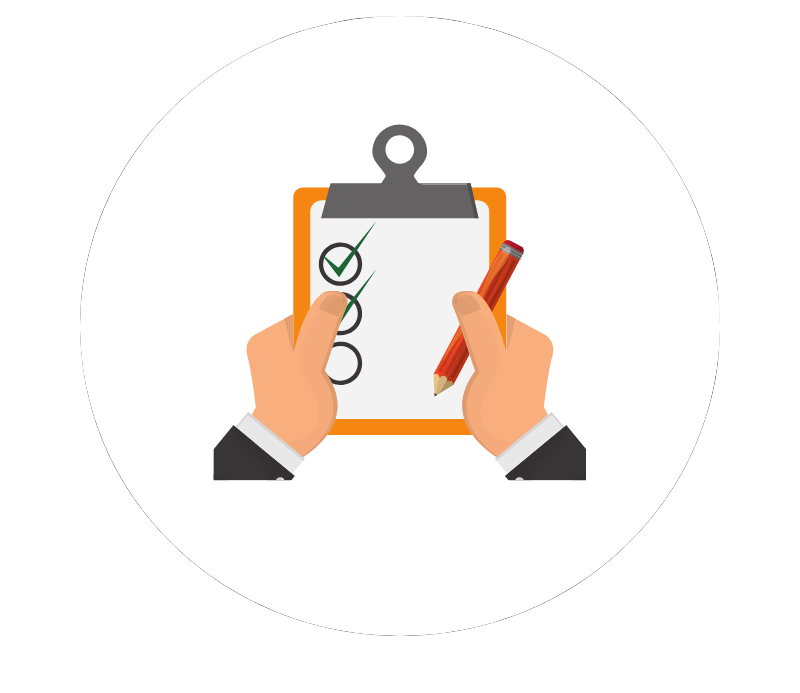 Health Pre-Screening
We will be performing a health pre-screen and a non-contact temperature check prior to beginning each appointment.
DCO Facility Changes
Reception area, coffee bar, iPad station, brushing sinks, and other common areas will be closed. Restrooms will be temporarily closed as well. Patients should brush teeth before coming to the office. A hand sanitizer station will be located near the main door for required use upon entry and exit.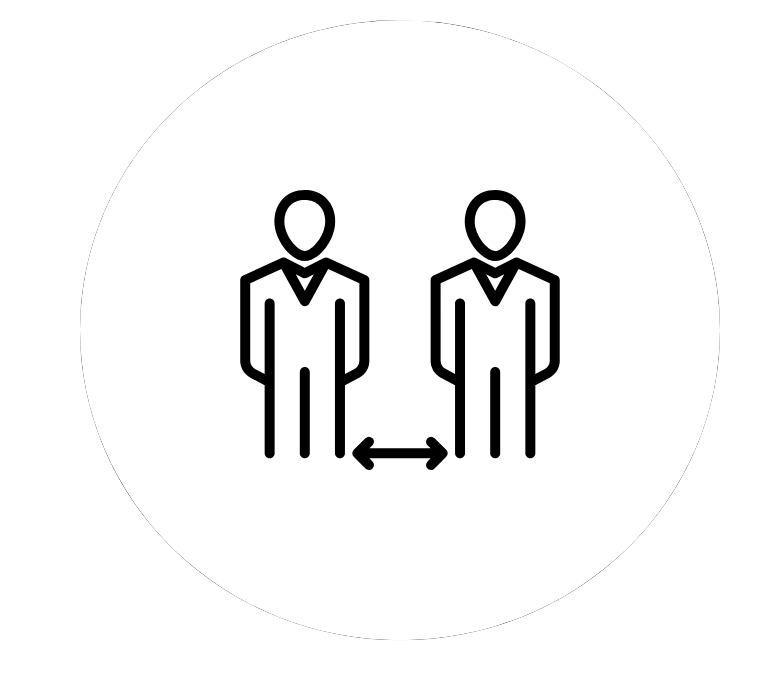 Social Distancing
We will be decreasing the number of patients seen at one time. Only the patient will be allowed in the office. If the patient is a child, one parent is allowed to enter with the child.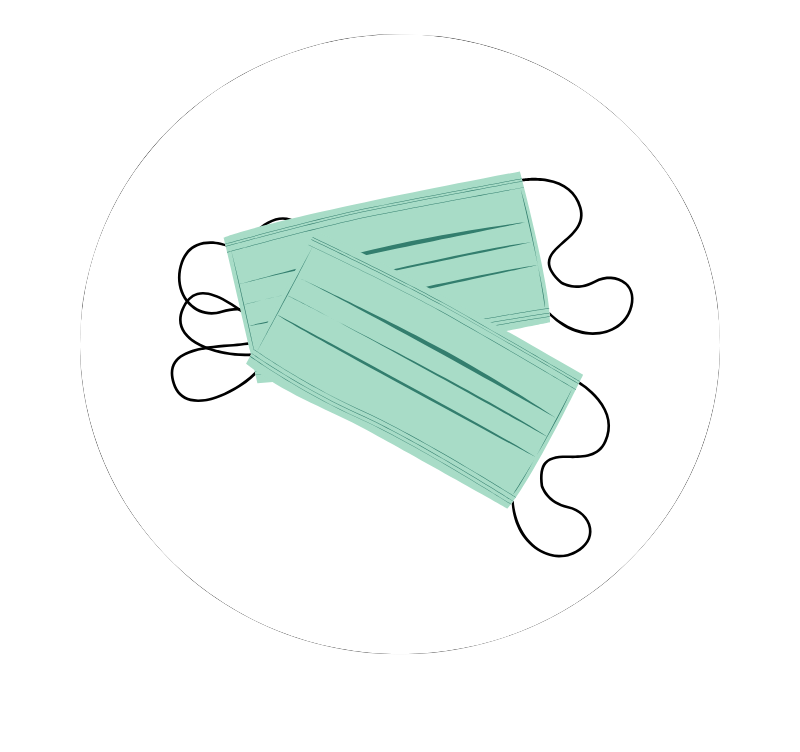 Masks for Patients/Parents
We ask that all patients and parents who enter the office wear a mask.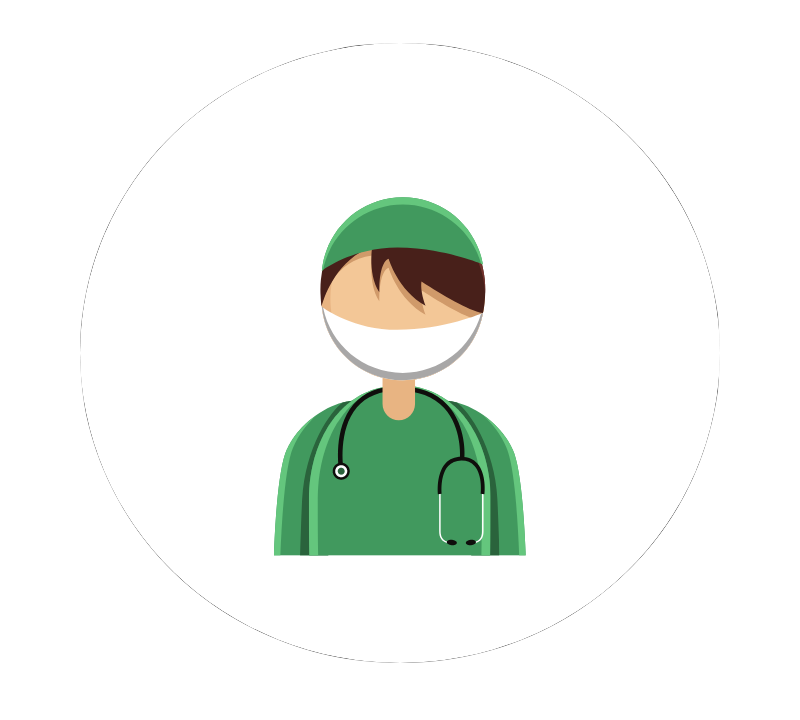 Personal Protective Equipment (PPE)
The clinical team will be using enhanced PPE for your protection. Please be assured, we are smiling at you underneath our masks!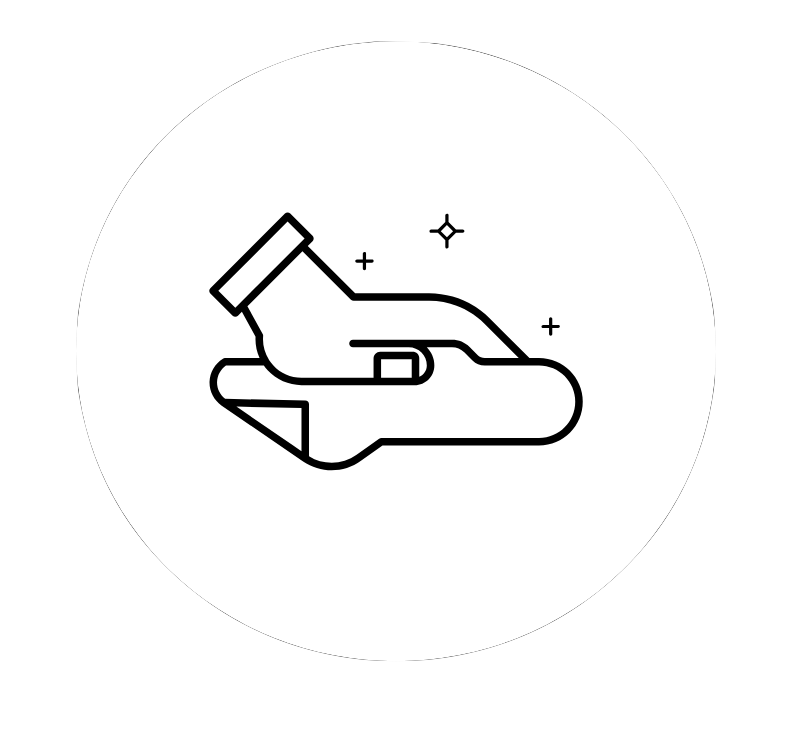 Disinfection and Cleaning Protocols
Our team and professional cleaning partners will be employing a robust protocol to disinfect surfaces and perform routine deep cleaning of the office for everyone's safety.
We are excited to see you soon! We are committed to making DCO the safest possible environment for you and your family.
Best Regards,