DCO is committed to the continual engagement and support of our wonderful community.
We are proud to partner with many organizations that inspire, lead, and serve so many. We are so pleased to support the Worcester, Skippack, Harleysville, Blue Bell, Lansdale, and Collegeville communities and beyond!
---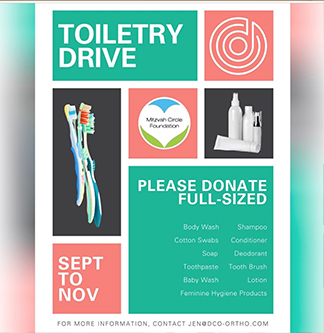 Mitzvah Circle
Help DCO support Mitzvah Circle and children, parents, and families in crisis within our community. We frequently hold drives to help this great organization. Please inquire with us to see what you can donate if you are interested in helping!
---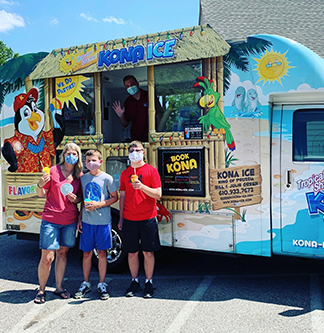 Kona Ice Patient Appreciation Event
Thanks to all of our wonderful patients who came out to DCO's Kona Ice Patient Appreciation Event in honor of our fourth birthday. Our first 4 years have been nothing short of true magic, thanks to our patients and this fantastic community. From the bottom of our hearts, THANK YOU!!
---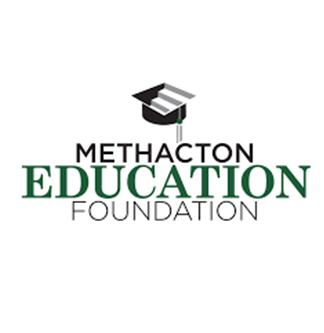 Methacton Education Foundation
DCO is VERY proud to support the Methacton Education Foundation. We are proud to sponsor the Methacton Apex Awards, Methacton Dodgeball Tournament, and (most recently) the Methacton COVID-19 Relief Fund. This has enabled the foundation to continue providing summer meals to vulnerable Methacton students and has assisted the district in responding to the evolving crisis. We are proud to help wonderful local organizations that make such a positive impact on our community!!
---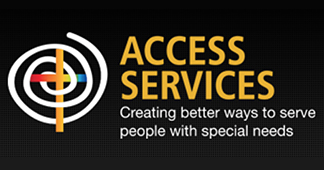 Access Services
DCO is proud to donate 150 surgical masks to Access Services, whose dedicated staff continues to serve those with special needs, intellectual disabilities, and families in crisis. #community
---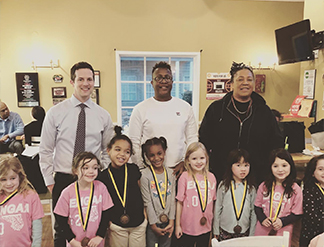 ENGAA Youth Basketball
Thanks to the little ladies of East Norriton Girls Athletic Association-ENGAA Basketball for representing DCO so well on the court this year. We are very proud to support these wonderful girls, their coaches, and parents!
---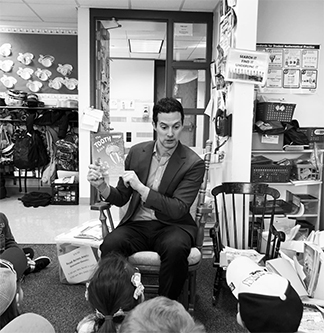 Worcester Elementary Read Across America Day
Dr. Cassarella had a blast reading to the second graders of Worcester Elementary School! This is something DCO participates in every year!
---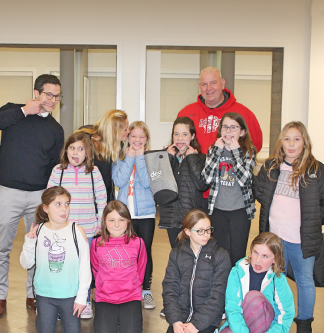 Perkiomen Valley Youth Basketball
Thank you to the very talented, bright, and kind little ladies of Perkiomen Valley Youth Basketball for visiting DCO. We were so proud to sponsor your team!!
---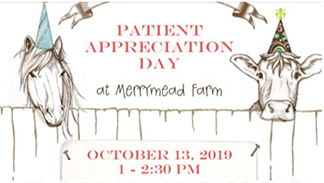 Merrymead Farm Annual Patient Appreciation Event
Thank you to the hundreds of DCOers who turned out to enjoy our annual DCO Patient Appreciation Day at Merrymead Farm. This is just a small gesture by our team to show our patient families our gratitude. We love and appreciate each and every DCO family. You truly are what makes DCO a special place!!
---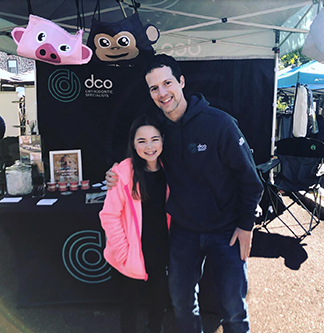 Skippack Days Fall Festival
The DCO Squad enjoys supporting Skippack Days every year! It is great to see so many of our patients at this wonderful fall festival! We love this community.
---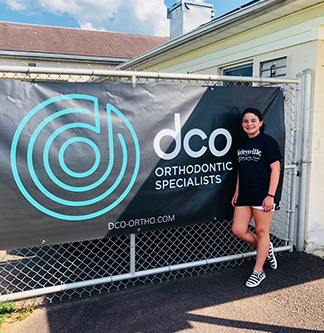 Harleysville Swim and Dive Team
DCO is a very proud sponsor of the Harleysville Swim & Dive Team. Congratulations to all swimmers, coaches, and parents on a great season. You can always count on DCO for support. We are grateful to be part of such an amazing community.